Interest Rates Remain at 1.5 per cent
Posted on 12 December, 2017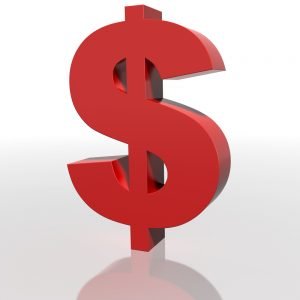 At its final meeting for 2017, the Reserve Bank of Australia (RBA) decided to keep the official cash rate unchanged at 1.5 per cent. The RBA next meets in February 2018.
The good interest rate news for property owners and buyers looks set to continue into 2018. In its Statement on Monetary Policy released in mid-November, the RBA indicated that:
Keeping the cash rate low at 1.5 per cent will support more growth in the economy.
Property investment is expected to remain at a high level over the next couple of years.
Housing supply will continue to expand at an above-average rate, which could weigh on housing prices and rents in some markets.
If you need help with your property purchasing plans or a home loan health check, please don't hesitate to give our friends at InterPrac Finance a call on 1800 700 666 or email lending@interprac.com.au.