Class Client View – Free Advisor and Client software
Posted on 07 July, 2016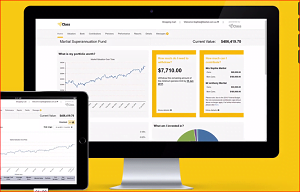 Class Super have released the latest version of ClientView
We can provide you with access so that you can get daily updates on your client super.
Best of all this is FREE as part of your SMSF Engine Daily Administration Service!
Play the video below to see some of the features
.

Class client view video from Class Super on Vimeo.